Bovie Lock & Key provides mobile locksmithing services to the East Bay and surrounding areas.  Skilled in servicing both commercial and residential properties, Bovie Lock & Key has over a decade of experience and knowledge to help you secure your family and investments.
Bovie Lock & Key is a sole proprietorship operated by Jeffrey Bovie.  Jeffrey is a Berkeley native and has been working as a locksmith in the Bay Area for over a decade. Jeffery is licensed LOC 5018, bonded & insured.
Jeffrey stays current with advances in industry technology and is able to provide the most up-to-date protection for your home or business.  Jeffrey is dedicated to providing quality service at reasonable prices for Bay Area residents
Call Bovie Lock & Key today for assistance with all of your locksmithing needs at (510) 326-3325.
Home Services
Emergency Lockouts
Rekey Locks
Master Keying
Key Duplication
Deadbolt Installation
Bump/Pick-resistant Locks & Cylinders
Window Locks
Patio Door Locks
Security Gates & Windows
Keyless Entry
Mailbox Keys & Locks
Antique Keys & Locks
Commercial Services
Door Closers
File Cabinet Locks
Master Key Systems
Key Control Applications
Mailbox Locks
Keyless Entry
Access Control
Repos & Foreclosures
Exit Hardware
Products
Baldwin
Emtek
Schlage
Kwikset
WCS Lock
Weiser
Master/American Padlocks
Primus
Von Duprin
Norton
Easy to contact, flexible schedule, punctual, competent, decently priced, flexible re method of payment (cash, check, Venmo, Zelle) - in short - a true professional when you need one.

Stefan H.


7/28/2022

I called Jeff on a Thursday afternoon regarding a broken front door handle. He took the call right away and had me FaceTime with him so he could see what I was talking about. I also noted that I wanted to replace the deadbolt, with an electronic one, and a short time later, he texted me a link to two he recommended on Amazon.

I had the whole thing finished on a Saturday morning over the long July 4th weekend. So, I feel very comfortable recommending Bovie Lock & Key to the Yelp Community. It's a first-rate business.

Michael R.


7/09/2022

I called this morning, he texted right away and was able to come later in the day. He was very polite, took his time fixing things, didn't need any new hardware or anything else, I trust that he wasn't trying to scam us into any additional purchases. Our locks and hinges have never moved so smoothly! Hopefully it will stay good for a long time. Thank you for the great service!

Kat R.


2/07/2022

I had a great experience with Bovie Lock & Key. I recently moved and wanted to rekey all four entrance doors to one new key. Bovie was available quickly, flexible when I had to change our appointment, answers lots of questions before the appointment, and was on time and worked quickly. On top of all of that, it was very affordable (I even double-checked the price before I paid to make sure it included all of the work/time)! Highly recommend!

Courtney C.


10/13/2021

I just bought a house and needed it rekeyed. Jeff was really easy to schedule with and gave me advice on the safest choices for locks for my neighborhood. He was thorough and efficient.
I later locked myself out and had to call him to just let me in and he came quickly to help me out. I was so thankful I remembered his unique name when I had to go ask my neighbor to help me call someone to get back in.

Elizabeth M.


7/01/2021

Jeff was a class act, helped me pick new locks based on my asks and saved me a few hundred dollars as he was able to rekey some existing locks and match them to my new smart lock.

Very meticulous and communicative- I would recommend him to a friend or family in a heart beat.

Nick W.


6/24/2021

Bovie lock & key was available when I needed him, showed up on time and did great work for an affordable price. I would definitely recommend his services to friends.

Jason M.


5/16/2021

I have contacted Bovie twice and had great experiences both times, and Jeff never even made a dollar. The first time my pin-code lock on my front door ran out of battery. Jeff was on his way to help me when my handyman responded with my spare key. I called Jeff and he said he was happy I was able to get in - no mention of a call-out charge. I resolved then to always use him whenever I needed Locksmith services. Fast forward a year and I managed to throw away the key to my fire-safe (spring cleaning mishap!). I contact Jeff and he quickly quoted me a price range to fix it and we set up an appointment time. However, a few minutes later he texted me a link to order a replacement key and suggested I try that before having him open it. That is some seriously great customer service. I almost hope I ended up needing legitimate locksmith services at some point just so I can patronize his business.

Sara F.


4/18/2021
Products used by Bovie Lock & Key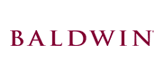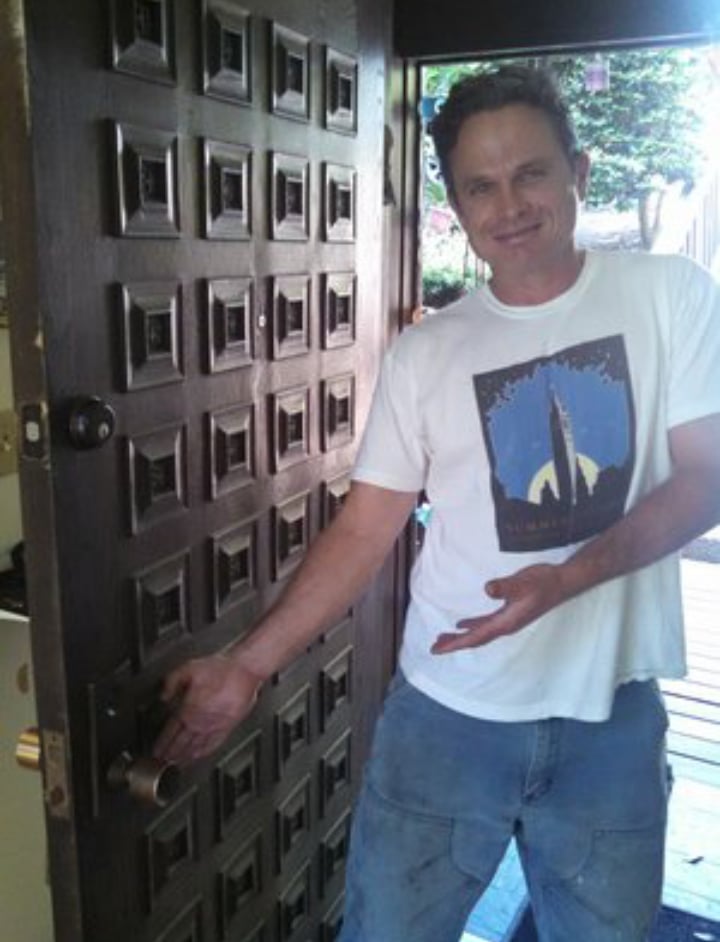 Bovie Lock & Key provides mobile locksmith service throughout the East bay and surrounding areas. You can contact Bovie Lock & Key by phone or email.
Bovie Lock & Key
3385 Suter Street
Oakland, CA 94602
(510) 326-3325
Hours:
Mon-Fri: 4:00 p.m. – 7:30 p.m.
Saturday: 9:00 a.m. – 3:30 p.m.
Sunday: By Appointment
View Larger Map
To contact us via email, please fill out the form below.