Bovie Lock & Key provides mobile locksmithing services to the East Bay and surrounding areas.  Skilled in servicing both commercial and residential properties, Bovie Lock & Key has over a decade of experience and knowledge to help you secure your family and investments.
Bovie Lock & Key is a sole proprietorship operated by Jeffrey Bovie.  Jeffrey is a Berkeley native and has been working as a locksmith in the Bay Area for over a decade. Jeffery is licensed LOC 5018, bonded & insured.
Jeffrey stays current with advances in industry technology and is able to provide the most up-to-date protection for your home or business.  Jeffrey is dedicated to providing quality service at reasonable prices for Bay Area residents
Call Bovie Lock & Key today for assistance with all of your locksmithing needs at (510) 326-3325.
Home Services
Emergency Lockouts
Rekey Locks
Master Keying
Key Duplication
Deadbolt Installation
Bump/Pick-resistant Locks & Cylinders
Window Locks
Patio Door Locks
Security Gates & Windows
Keyless Entry
Mailbox Keys & Locks
Antique Keys & Locks
Commercial Services
Door Closers
File Cabinet Locks
Master Key Systems
Key Control Applications
Mailbox Locks
Keyless Entry
Access Control
Repos & Foreclosures
Exit Hardware
Products
Baldwin
Emtek
Schlage
Kwikset
WCS Lock
Weiser
Master/American Padlocks
Primus
Von Duprin
Norton
Jeff was great! Showed up on time, was really knowledgeable and helpful with rekeying and installing a smart lock. Quick service and for a great price.

Stephen M.


5/16/2023

We hired Jeff to help us determine the best hardware solution for a swinging door in our kitchen. It was a very tricky job. He got in touch with us right away and I sent him photos of the door and what I thought we needed. It was so hard to articulate but he immediately knew what might work and started a search for the right lock. Fast forward, we found the lock at a hardware supplier in Massachusetts! We had a couple of issues with delivery, but Jeff found a way to make it work and we couldn't be happier. it was one of those situations where the problem was consuming our daily life and now we are so much more at ease knowing that the lock works and problem is solved! Jeff also installed new hardware on a new door and re-keyed the lock.

Jeff is an excellent locksmith, a sweet and kind imdividual and he cares about doing the right thing and making people happy. We would hire him again in a heartbeat.  And his pricing is incredibly fair. Thank you again Jeff. That lock changed our lives. Literally!

Susan K.


9/04/2022

I called Jeff on a Thursday afternoon regarding a broken front door handle. He took the call right away and had me FaceTime with him so he could see what I was talking about. I also noted that I wanted to replace the deadbolt, with an electronic one, and a short time later, he texted me a link to two he recommended on Amazon.

I had the whole thing finished on a Saturday morning over the long July 4th weekend. So, I feel very comfortable recommending Bovie Lock & Key to the Yelp Community. It's a first-rate business.

Michael R.


7/09/2022

Bovie was great. We had our key lock replaced with a number pad lock.  Good communication and he did a few little extra things to make our door close better.

Pablo L.


6/14/2022

I called this morning, he texted right away and was able to come later in the day. He was very polite, took his time fixing things, didn't need any new hardware or anything else, I trust that he wasn't trying to scam us into any additional purchases. Our locks and hinges have never moved so smoothly! Hopefully it will stay good for a long time. Thank you for the great service!

Kat R.


2/07/2022

I had a great experience with Bovie Lock & Key. I recently moved and wanted to rekey all four entrance doors to one new key. Bovie was available quickly, flexible when I had to change our appointment, answers lots of questions before the appointment, and was on time and worked quickly. On top of all of that, it was very affordable (I even double-checked the price before I paid to make sure it included all of the work/time)! Highly recommend!

Courtney C.


10/13/2021

I just bought a house and needed it rekeyed. Jeff was really easy to schedule with and gave me advice on the safest choices for locks for my neighborhood. He was thorough and efficient.
I later locked myself out and had to call him to just let me in and he came quickly to help me out. I was so thankful I remembered his unique name when I had to go ask my neighbor to help me call someone to get back in.

Elizabeth M.


7/01/2021
Products used by Bovie Lock & Key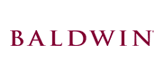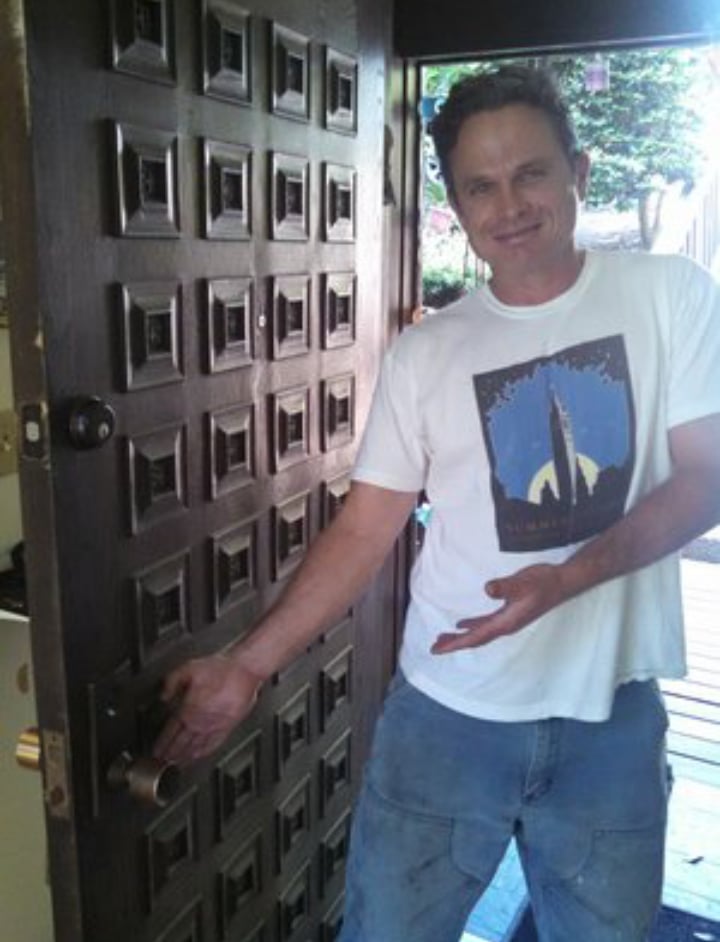 Bovie Lock & Key provides mobile locksmith service throughout the East bay and surrounding areas. You can contact Bovie Lock & Key by phone or email.
Bovie Lock & Key
3385 Suter Street
Oakland, CA 94602
(510) 326-3325
Hours:
Mon-Fri: 4:00 p.m. – 7:30 p.m.
Saturday: 9:00 a.m. – 3:30 p.m.
Sunday: By Appointment
View Larger Map
To contact us via email, please fill out the form below.